​
Ako ste fanovi igara sa potezima, verovatno ste čuli za Heroes of Might and Magic 3: Complete. Ova igra, koja uključuje originalnu Restoration of Erathia, kao i ekspanzije Armageddon's Blade i The Shadow of Death, široko se smatra jednom od najboljih igara svih vremena, koja uprkos raznim (i ponekim veoma kvalitetnim) pokušajima do sada nije nadmašena u svojoj niši.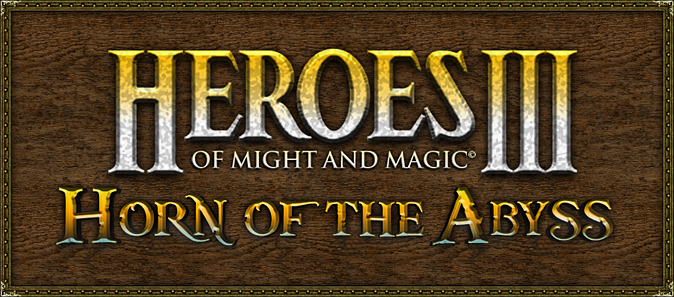 Ali to nije sve - igra ima visokokvalitetnu fan-made ekspanziju nazvanu Horn of the Abyss. Ova globalna dopuna proširuje i popravlja klasične elemente igranja i dodaje neke svoje. Uvodi novu frakciju pirata koja se zove Cove, a u radu je i nova frakcija zvana Factory. Frakcija Factory će imati steampunk osećaj niske tehnologije, služeći kao kompromis između kontroverzne (a nikada objavljene od strane originalnog razvojnog tima New World Computing) Forge frakcije koja je uključivala eksplicitne elemente naučne fantastike.
Za one koji žele da dodatno unaprede igru, postoji HoMM 3 HD - nezvanični fan-made dodatak koji povećava rezoluciju displeja, poboljšava funkcionalnost interfejsa, čini igru udobnijom i lepšom za igranje i popravlja neke originalne greške u igri. Sva grafička poboljšanja čuvaju originalni stil igre, znaéi ovaj mod možete koristiti i bez Horn of the Abyss.
Postoje i druge ekspanzije, poput poznatog In the Wake of Gods i nadolazećeg Day of Reckoning. Međutim, one su (barem za sada) nekompatibilne sa prethodno navedenim modovima, ali i dalje dodaju svoj jedinstveni ukus igri. Takođe postoji i VCMI projekat, koji za cilj ima da ponovo kodira ceo endžin igre, ali razvoj je daleko od završenog.
Ovaj post, iako nosi naziv HotA-a, želi da pokrene kako nostalgične tako one razgovore koji se obaziru na nove događaje u fan sferi ne samo igre već i serijala. Slobodno diskutujte o igri i ostalim igrama u franšizi (kako originalnim, tako i onim nakon bankrota NWC) i njenim različitim modovima i istorijama ovde.
Da bi uspešno igrali HotA HD, trebaju Vam HoMM3: Complete sa GOG-a, pa HD Mod i HotA Mod sa sopstvenih izvora: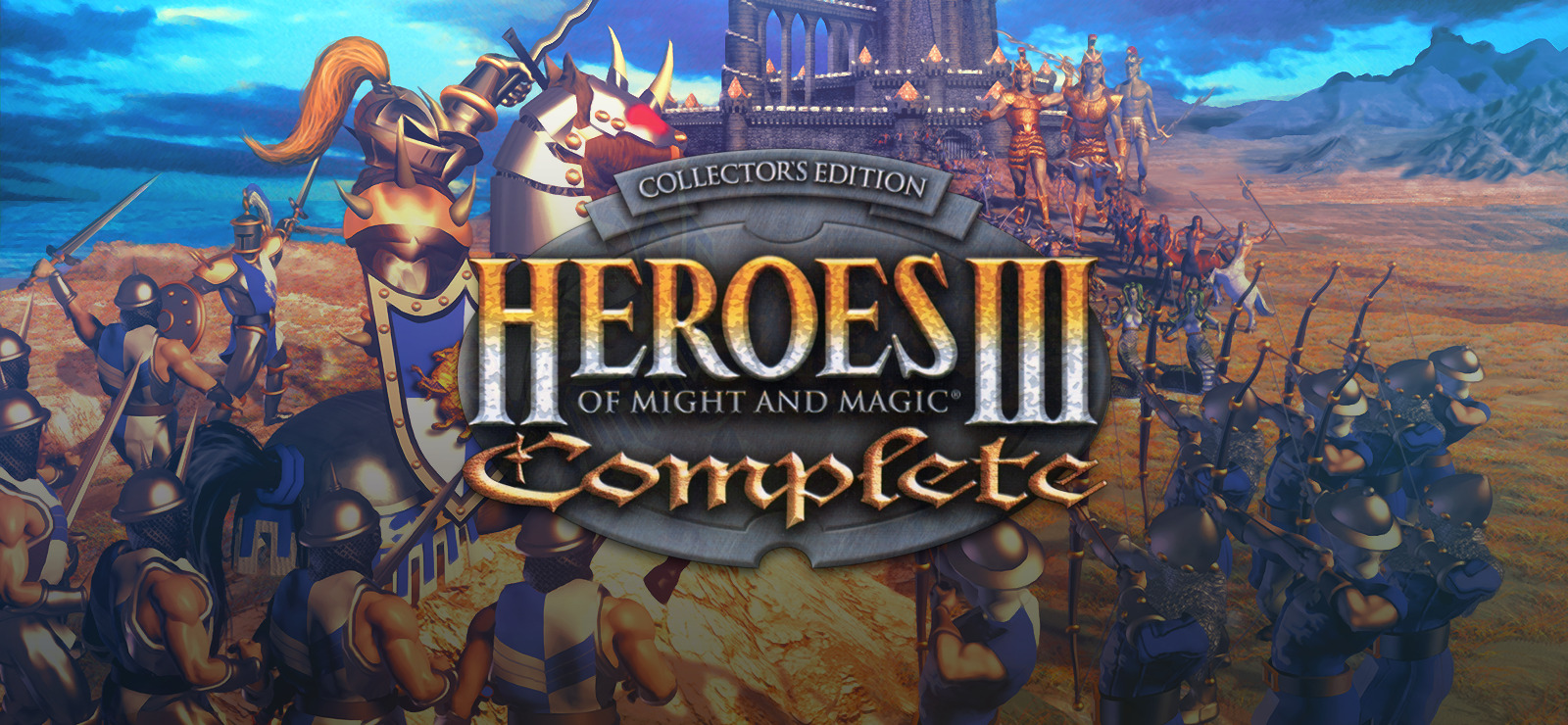 Includes Heroes of Might & Magic III and its expansions: Armageddon's Blade and The
www.gog.com
Русская версия HoMM 3 HD - a non-official fan made addon (multifunction patch) for Heroes of Might and Magic 3. Initially, the addon was created to change the original game resolution 800x600 to a bigger but now it has even more features. HoMM 3 HD does not affect the original gameplay and
sites.google.com
Heroes Community - discussion forum for Heroes of Might and Magic 2, 3, 4, 5, 6, 7 players featuring the latest Might and Magic Heroes VII news.

heroescommunity.com
Last edited: