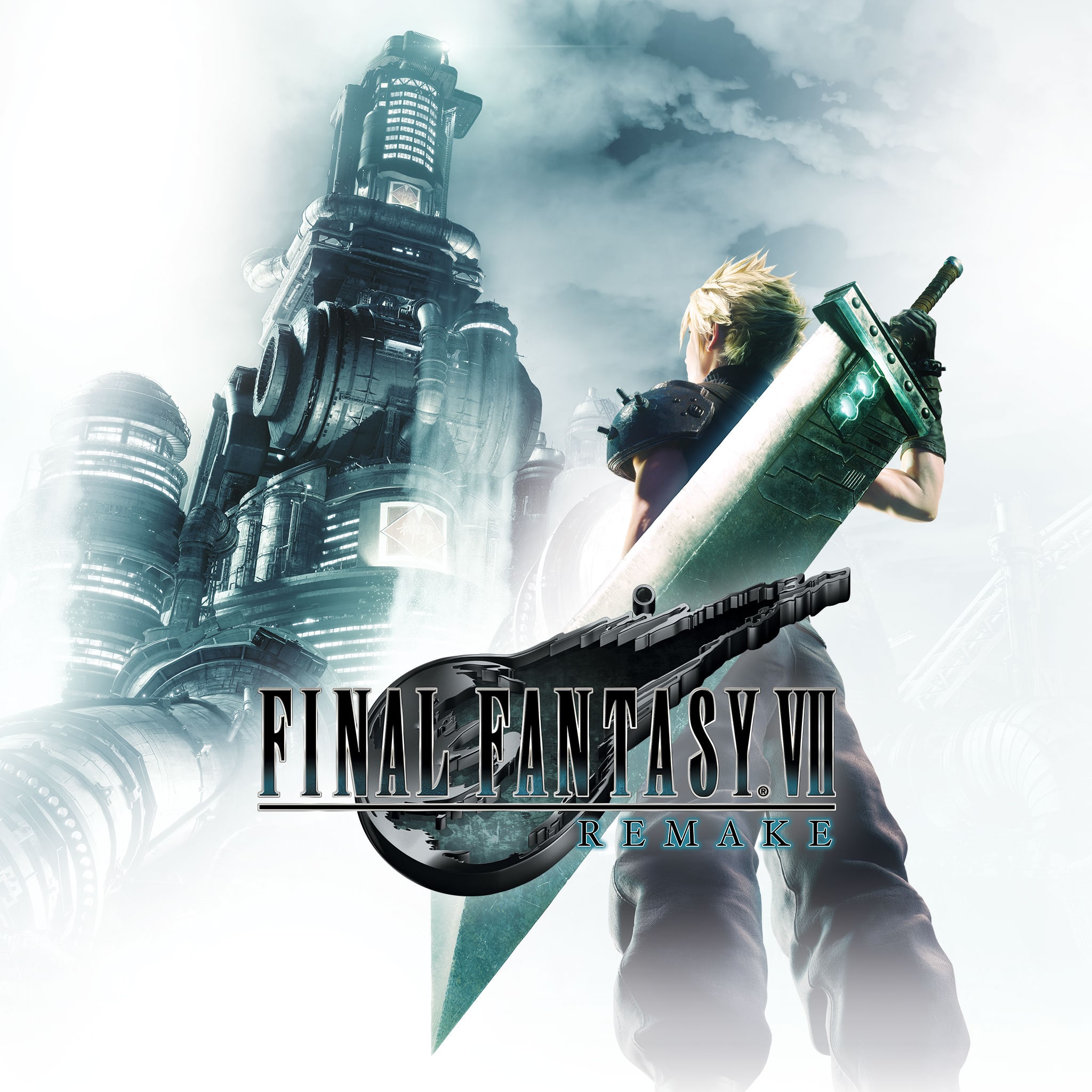 ---
Final Fantasy VII Remake is a 2020 action role-playing game developed and published by Square Enix. It is the first in a planned series of games remaking the iconic 1997 PlayStation game Final Fantasy VII. Set in the dystopian cyberpunk metropolis of Midgar, players control mercenary Cloud Strife. He joins AVALANCHE, an eco-terrorist group trying to stop the powerful megacorporation Shinra from using the planet's life essence as an energy source. The gameplay combines real-time action with strategic and role-playing elements.​
---
---
Update za PS5 ce biti free ali novi storyline content ce biti placen. Cena ce biti oko 20e za novi DLC i koliko sam video moci ce samo da se igra na PS5. Posto se igra prikazivala na State of Play-u, nije najavljeno kada ce igra izaci za PC. Final Fantasy VII Remake Intergrade izlazi 10-og juna 2021. god.​
---
---
Takodje su najavljene dve igre za mobilne telefone. Prva je Final Fantasy VII: The First Soldier battleroyale igra koja bi trebala da izadje u toku ove godine. Druga igra je Final Fantasy VII: Ever Crisis, singleplayer RPG igra koja ce sadrzati sve igre FF7 serijala, od Advent Childrena do Crisis Core-a u novom remaster stilu. Ona je najavljena da ce izaci u toku sledece godine.​
---
Last edited: